WWSI is primarily a wireless and radio engineering company, and has been designing, implementing, and supporting its solutions for 25 years.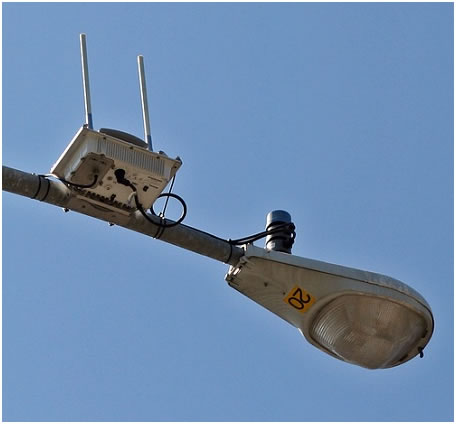 The team includes industry experts in design, engineering, implementation and maintenance.
With Wi-Fi installations we provide solutions to councils, shopping centers, shire and city areas, parks, public spaces for public events.
Our services involve networking, heat maps, RF designs, wireless site surveys, desktop surveys, 24/7 monitoring of our installations via the WW-NOC.
We organise backhaul and internet provision by our trusted partners in WISP and ISP providers and Backhaul providers via cable or wireless means.
We provide Wireless and Wi-Fi and Radio solutions across campuses, large industrial sites, mining areas, towns, across public areas in Australia, Middle East
Our partners are the most reliable companies in their fields.
Contact us for a quotation or a full end to end implementation proposal or managed service.