ALERT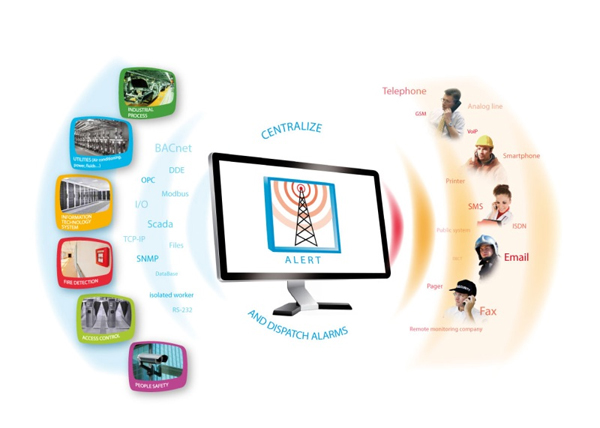 Alert is a software product designed for remote monitoring of automated systems.
Alert monitors and centralizes data and alarms from a variety of automated applications (SCADA systems , PLCs, remote monitoring sites) and runs on Windows (XP, 2003 Server, Vista, 2008 Server, Windows 7).
When an alarm condition is detected, Alert automatically informs the relevant staff using all available media (phone, SMS, pager, email, fax …)
Calls are made according to a schedule associated with each alarm type, guarantying a live call tracking (transmitted information have been taken into account) with all necessary escalation procedures
GSM vocal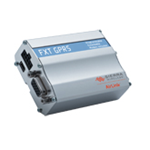 No need for a telephone line with ALERT!
The same GSM modem can send SMS and voice calls
Micromedia provides a GSM modem, incorporating an in-house application, for incoming and outgoing call management and the transmission and reception of SMS.
No need to connect to a wired telephone line. A simple GSM modem with its antenna, possibly deported via the IP network, allows transmission of alarms via SMS and/or interactive voice calls.
AASTRA

Text Mini-message for Aastra IntelliGate
Aastra is added to the PABX list with which Alert is able to send text mini-message to DECT or phones compatible with mini-messages. The validated model is the AASTRA IntelliGate, I5 or more, with an ATAS license.
Sending text mini-messags is also possible through other PABX such as: Alcatel, Ericsson, Siemens, and many more.
To make sure you can send mini-messages with Alert through your PABX, don't hesitate to contact us.
VOCALIZER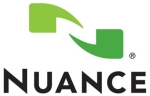 New Text-To-Speech engine: 30 languages and dialects more than 50 available voices.
Starting from Version 3.6 Revision 1 Build 8, Alert can use the last Text-To-Speech engine from Nuance: Nuance Vocalizer 5.0 Text-To-Speech.
This new vocal synthesis enables you to dynamically synthesize your text messages using the operator's language.
ANDROID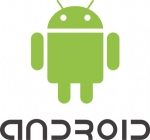 AlertMobile available on the Android Market
After WindowsMobile 5 et 6.x, AlertMobile is now available on Android.
Download AlertMobile application for your android smartphone on Android Market and ask for a demo license to test this application with your Alert server.
Even simpler, take a picture of the flash code on the left to automatically install AlertMobile on you Android smartphone.
AlertMobile is also available on Blackberry, and soon on iPhone.
BLACKBERRY

AlertMobile now available on BlackBerry.
AlertMobile requires BlackBerry 6 OS.